Founder's Words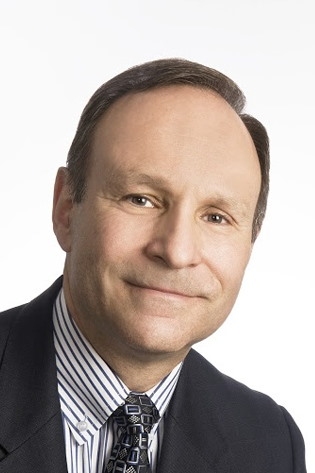 TUGLIQ, "the next one" in Inuktituk, conveys "proximity energy" and "energy of the future".
TUGLIQ offers cost-effective, leading-edge alternatives to diesel and heavy fuel oil, focusing on islanded microgrids in remote regions, where climate change exerts a heavier toll on communities and on the environment.
Oil is a wonderful liquid, that must be conserved for future generations as a raw material for plastics, tires, and other manufactured goods essential to modern daily life.
It should not be burnt in the air, nor leaked to water, nor ingested in lungs.
Air and water quality affects every one, be they rich or poor, first nations or new immigrants, within or beyond frontiers.
TUGLIQ's mission of replacing oil with more sustainable alternatives is worthy of our best talent and best years, so that we can pass onto the next generation(s) a better world than we were born into.
— Pierre Rivard
Our Mission
To replace fossil fuels with local energy sources, decreasing carbon footprint while increasing regional benefits. We are committed to supplying affordable energy to the most remote locations on the planet.
Our Vision
To bring autonomous hybrid networks to the next level and pave the way to 100% renewable energy. To deliver competitive solutions against conventional energy sources while ensuring the same level of reliability.
Our Values
Listening,

learning and

respecting. We value the communities we engage, their environment and traditional knowledge.

Sustainability.

We ensure long-lasting solutions.

Innovation.

We

deliver solutions with the best-fit technology.

Performance.

We guarantee quality, efficiency and commitment.