TUGLIQ Energy is an independent power producer. We engage in each individual project from the very first designs until the end of its operational contract. Our services are flexible and designed to provide clients with turnkey solutions. TUGLIQ develops both electrification of new microgrid systems as well as renewable energy solutions that can be integrated into existing networks.
On grid
TUGLIQ develops solutions to be integrated into existing grids, maximizing returns and benefits while ensuring full compliance.
Off grid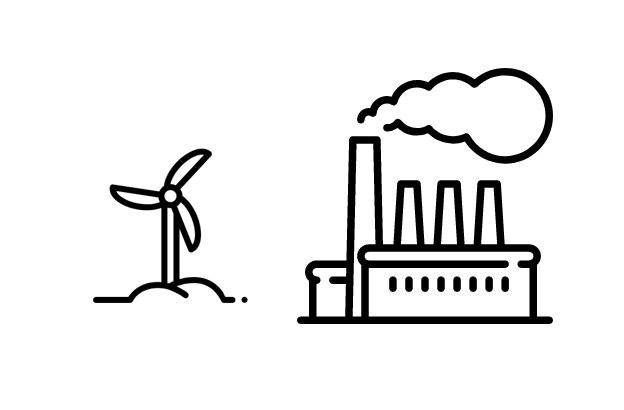 Hybrid solutions are adapted to the most economic level of integration of intermittent sources of energy. While a low penetration system will directly inject renewable energy into the microgrid, a high penetration system requires installation of an energy storage system. Microgrid controllers will ensure the optimal dispatch of energy from all generating sources.
Autonomous Power Supply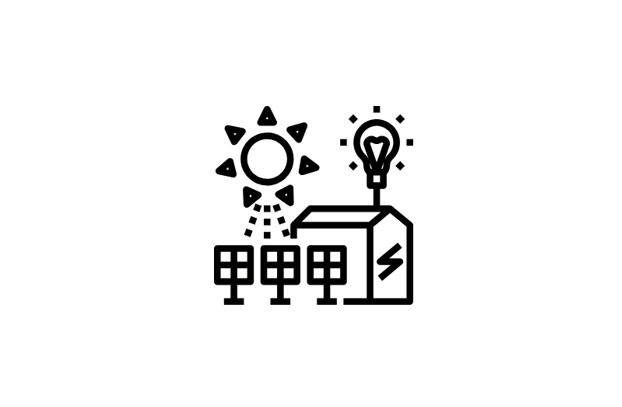 Small scale solutions that are easily applicable even in the most secluded locations. Ideal for temporary installations, low load applications or individual households and small buildings. Batteries and controllers are included in an entirely autonomous system that is quickly deployable.
Development
Upstream Services
Conceptual Designs, Pre-feasibility and Feasibility Studies

Acquiring Permits
Power Purchase Agreements (PPA)
Financing and Legal Aspects
Surveying and Geotechnical Services
Financial Modeling
Construction
EPC Services
Project Management

Project Execution Plan (PEP)
Logistics
Grid Integration
Operating Strategy
Site Preparation and Foundation Work
Equipment Installation
Electrical Work and Grid Connection
Testing and Commissioning
Operation
Our Operation and Maintenance Services
Daily Operations

Preventive and Reactive Maintenance

Technical Inspections
Remote Monitoring
Performance Reports