Applications
Storage is an integral component of mini grids and virtually all hybrid solutions. From emergency back up for disaster relief to smoothing and firming the output of intermittent power generation sources, energy storage provides peak shaving, spinning reserve, ease of integration as well as other ancillary services.
Our Services
Each individual project is unique and is designed in partnership with the client.
Assessing, modelling and forecasting energy demand

Unbiased selection of the most suitable technology

System design and sizing

Grid integration studies
Operating and control strategies

Financial analysis

Construction, installation and commissioning
Operation, maintenance and remote monitoring
BESS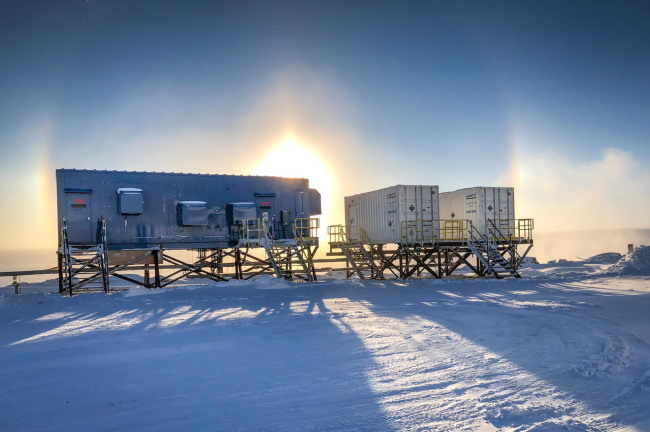 Battery Energy Storage System (BESS) offers the highest flexibility compared to competing storage technologies and are suitable for a wide range of applications.
FLYWHEEL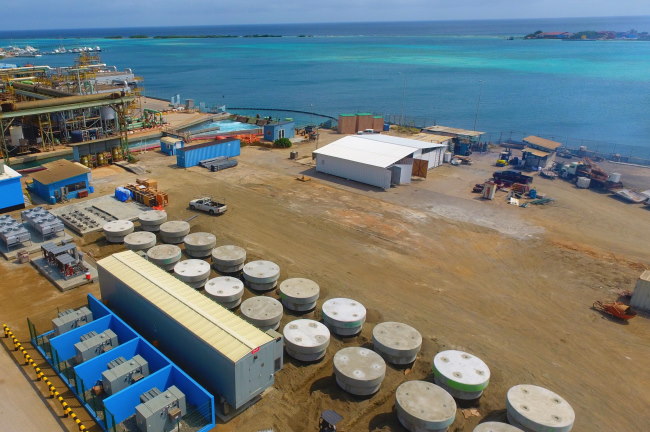 With a relatively low energy storing capacities in the kWh range, flywheels have some of the fastest response times to charging and discharging the accumulated energy. It provides effective frequency regulations and renewable energy firming. It is not subject to any chemical degradation and offers a longer lifespan compared to other technologies.
HYDROGEN LOOP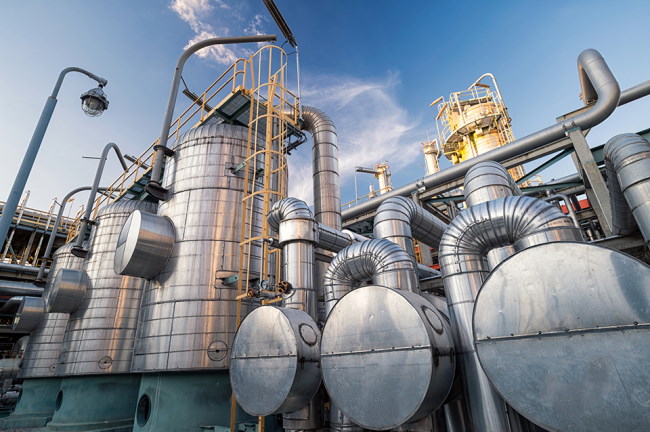 Comprised of state of the art electrolysers and fuel cells, this system can cut off surplus renewable energy and convert it to hydrogen by way of electrolysis. The converted hydrogen can then undergo the reverse process to produce electricity in prolonged power shortages. Slower than its rivals, this system can be considered for large amounts of energy storage (MWh range).
CAES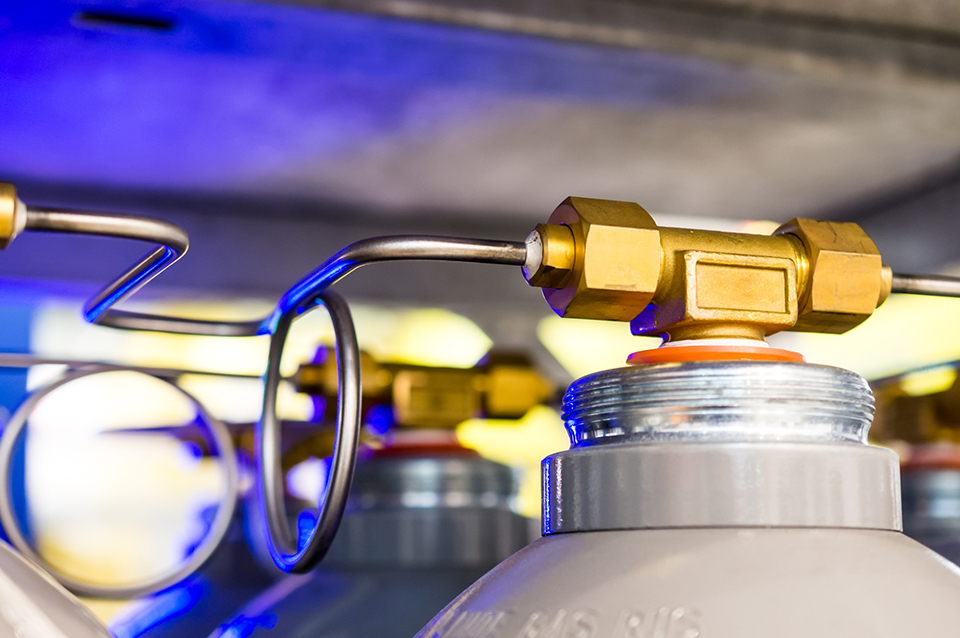 Compressed Air Energy System (CAES) provides similar advantages to the Hydrogen systems. This mechanical storage technology can provide low-cost large-scale energy storage (MWh range), well suited for naturally occurring underground reservoirs. Compressed air can be used as the end energy product, alternatively to regenerating electricity.