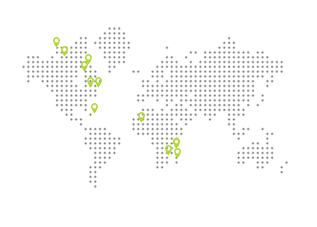 TUGLIQ Energy has an extensive track record in developing projects in locations most vulnerable to climate change.
From the fragile ecosystems of the Arctic to islands threatened by rising sea levels and regions where plastic has taken over, we embrace new challenges around the world. We focus on opportunities to replace diesel with hybrid renewable solutions.
TUGLIQ is committed to providing alternative energy solutions that support global efforts to protect our planet.
We are always open to new opportunities. Let us know about your project.