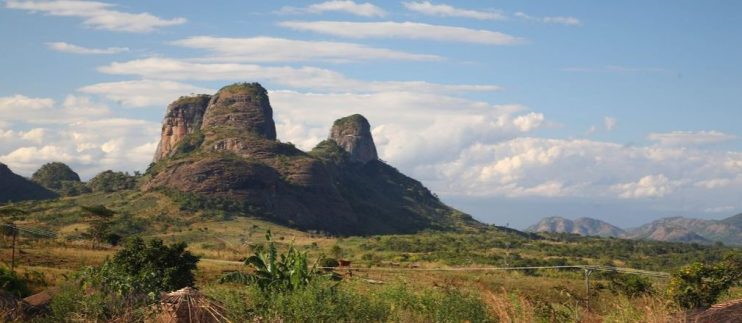 Rural Electrification Program Three Villages in the Maputo Province
TUGLIQ signed a partnership with FUNAE, a public institution that was specially created for the electrification of rural areas in Mozambique. Its mission is to promote access to sustainable electricity that will contribute to the economic and social development of the most remote regions of the country. FUNAE is fundamentally active in regions not connected to the national power grid and focuses on solar, hydro and biomass generated power to utilize local natural resources.
Project
FUNAE has commissioned Tugliq Energy to design three rural electrification projects using solar energy. Tugliq is currently in the process of conducting a feasibility study to determine the extent of the solar resource, design a microgrid and examine various business models to achieve a viable and sustainable project for the long-term.
Key Facts
Anticipated installations of 60, 100 and 200 kWp
The three project villages are off-grid but are road accessible
Building dispersion is large
Project status
The feasibility study has been presented to the client. A joint agreement to secure financing has been signed. Detailed engineering and preliminary site work will start in June 2019.