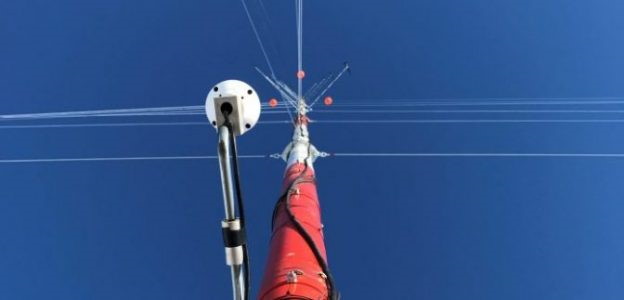 Iqaluit Feasibility Study for 4.7 MW Wind Power Installation
At the request of the Qikiqtaaluk business development corporation, TUGLIQ Energy carried out a feasibility study for the deployment of a windfarm in Iqaluit.
Solutions Considered
The preliminary study addresses site selection; wind turbine model and energy yield; technology analysis; construction and integration work; logistics and execution; as well as the economic variables including evaluation of investment costs, operational costs, and power purchase agreement.
Projected Results
The study concludes positive results and indicates that the project is economically viable with the installation of two class III wind turbines at 2.35 MW. However, the project faces considerable challenges due to relatively week winds, high fixed costs (routes, transmission lines, logistics, etc.), as well as weak production volume. Annual production is projected at 11.23 GWh.
Project Status
To confirm the results of the study, Tugliq Energy installed a meteorological tower at the end of March 2017 and launched a one-year wind measurement campaign that will provide viable data to confirm the bankability of the project.
Client
Qikiqtaaluk Business Development Corporation
Study Date
2017
Wind
4.7 MW
Location
Nunavut, Canada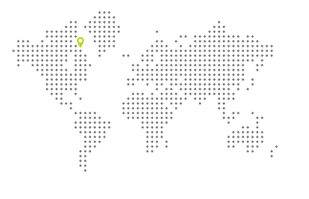 Reductions
8,114 TCO2eq. per year
Diesel Avoided
2.9M liters per year