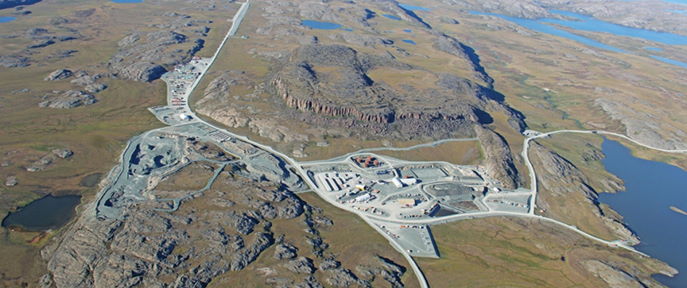 Hybrid Wind and Energy Storage for TMAC Resources
TMAC Resources's Hope Bay mine is located 725 km Northwest of Yellowknife and 125 km Southwest of Cambridge Bay, in the Kitikmeot region of Nunavut. TUGLIQ and TMAC entered into an agreement to explore the potential of wind energy to displace diesel fuel currently used to power the mine.
A thorough feasibility study and bankable wind resource assessment started in 2016 and was completed in 2018.
Project
The meteorological mast was installed in 2016 and equipped with sensors at various heights to measure wind direction, speed and temperatures. Data samples gathered correspond to a measuring period of one year beginning September 1st 2016 to August 31st 2017. The full project feasibility study was performed from September 2017 to April 2018.
Results
Wind resource at the selected location is sufficient to generate electricity at a competitive cost. The study recommended a hybrid project with an installed wind capacity ranging from 2 to 4.7 MW. Energy storage system will include a large Li-Ion battery system as well as a demonstration component storing Compressed Air.
Project Status
Negotiations for commercial agreement are underway between TUGLIQ and TMAC.
Client
TMAC Resources
Project start
2016
Measurement Period
2 years
Wind Power
2 to 4.7 MW
Location
Hope Bay, Nunavut, Canada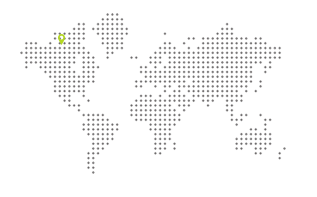 Diesel avoided
3.7M liters per year